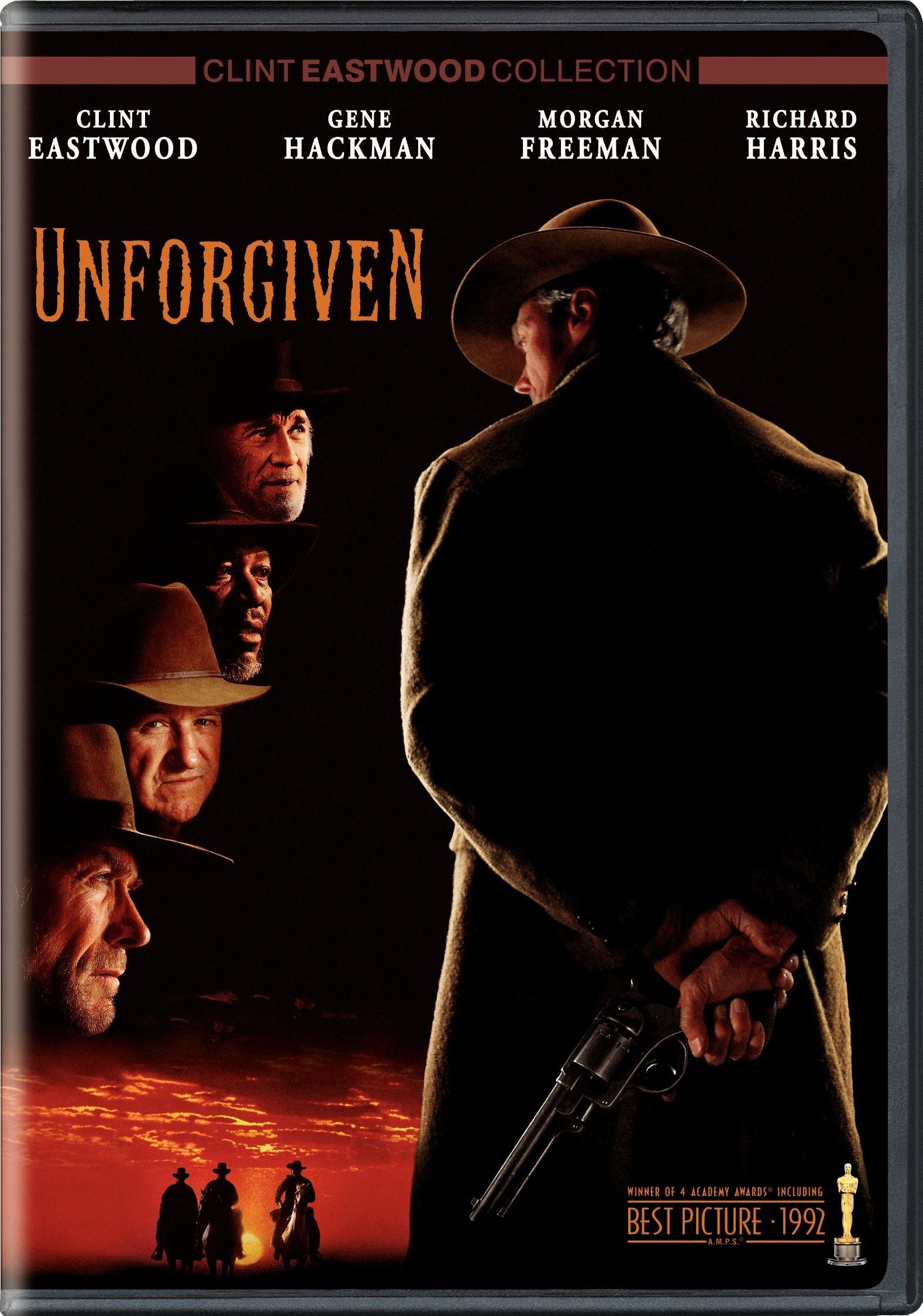 Unforgiven
(1992), starring Clint Eastwood, has the distinction of being the first and only Western I've ever enjoyed...unless you count
City Slickers
(1991), which I don't think anyone is. Can anyone think of a U word that would go with
City Slickers
? Like maybe...the Unwestern? Because really, that movie deserves this slot more than
Unforgiven.
My self-imposed mandate for this challenge is to highlight 90's things that I still love, and I quite honestly don't even remember anything from the Eastwood movie other than that I was surprised that I liked it, and I've never been of a mind to watch it a second time.
City Slickers,
on the other hand...just thinking about it makes me giggle and gives me an hankerin' to see it yet again.
Which camp do you fall into---are you an
Unforgiven
or a
City Slickers
?