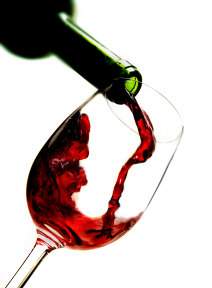 This week, though it was a double episode, I've just got one question - WHY didn't anybody talk about voting out Jaclyn? As soon as Jon won immunity, it was like Jac became invisible. If Natalie was willing to show her hand by voting Alec, why didn't she take it a step further and actually accomplish something by voting Jac, thus weakining her prime target?
As I typed that, I had a thought about a possible reason. Nat knows Jon has a hidden idol...right? Is it possible she thought he might be spooked enough from tribal last week to give it to Jac? She wouldn't have had enough support to split the vote between Jac & Kieth or Jac & Alec, so maybe she didn't want to take that chance??
I give a salute to Reed for playing hard till the bitter end. And dammit, I'm back on the Keith train. He does't have any idea how to do subtle, but he does his best to get into peoples' heads, and he's kicking bum at the challenges against all those young 'uns. If he makes it to the final tribal, I'd give him my vote over anybody else still in the game.